About
I am a data scientist with a strong mathematical background and experience in big data and machine learning. I am currently an undergraduate student at the University of Toronto, studying math & physics, with a CGPA of 3.97, and expected to graduate May 2018.
I have experience in industry data science, as well as traditional data analysis in academic research roles in physics. I completed an internship in Summer 2017 with ZeroGravityLabs, an innovation lab of LoyaltyOne, on blockchain and big data. Furthermore, I have completed machine learning projects in housing price prediction and city planning, and wrote a guide with over 200 Github stars on setting up Spark with AWS. I also do machine learning projects and kaggle competitions with the UofT Data Science Team.
In addition, I am an educator of mathematics and data science mentor. I have been a math teaching assistant at UofT since my sophomore year and have collaborated with faculty to develop curriculum for a data science course. I have also mentored participants and judged projects at HackOn(Data) 2017 — a Toronto data science hackathon.
I am currently learning statistics, probability theory, machine learning, neural networks, and algorithms & data structures.
See LinkedIn and Projects on sidebar. My Resume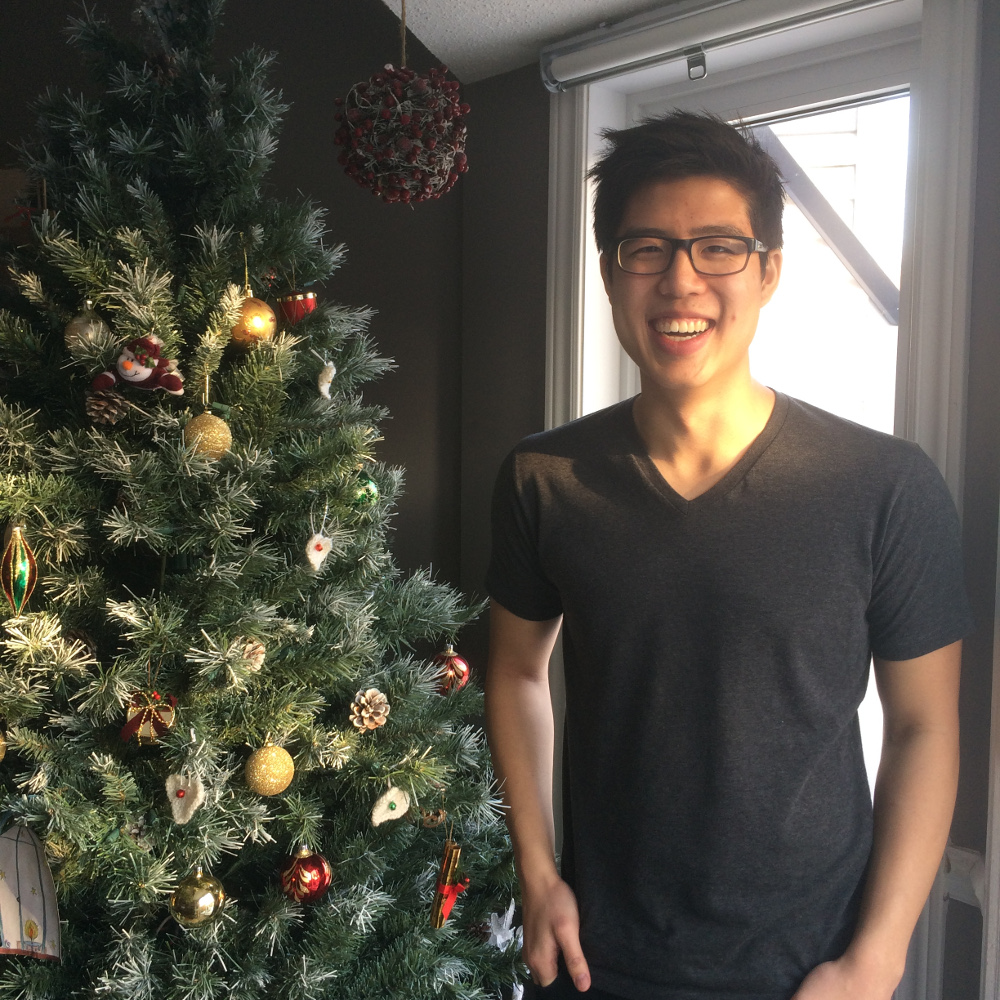 Honors & Awards
Name
Year
3T0 M. & P. and Associates Scholarship
2018
Norman Stuart Robertson Scholarship in Mathematics
2017
Coexter Scholarship in Mathematics
2017
C.L. Burton Scholarships for Mathematics and/or Physical Sciences
2017, 2016
Third Place at HackOn(Data)
2016
NSERC Undergraduate Student Research Award
2016 (UToronto)
2015 (UWaterloo)
Dr. James A. & Connie P. Dickson Scholarship in Science and Math
2015
University of Toronto Scholar
Joseph Alfred Whealey Incourse Scholarship
2015
Howard Ferguson Provincial Scholarship
2014
2015*, 2016*, 2017*
* Renewed
Personal
Avid reader. Favourites: East of Eden, Flowers for Algernon, Brothers Karamazov, Lolita, The Count of Monte Cristo, Fahrenheit 451
Social Dancer - Salsa & Bachata. Plan on learning Argentine Tango, Kizomba
Guitar, jazz & classical piano
Volleyball, tennis, ultimate frisbee
Dabbler in writing
Acknowledgements
This website template is based off Patrick Steadman's website. It uses the Lanyon jekyll theme, and is hosted on Github Pages.